Here at Nexus we have some great options of spaces ready for your your next team meeting, presentation, workshop or event.
Here are some the the benefits of escaping your traditional office:
🧠 FOCUS
Leave the everyday office and focus on what's needing to be completed now, rather than getting stuck in the 'business as usual' day.
📽️ PRESENT
Utilise custom built spaces designed for presenting and engaging with your team.
🤝BUILD RELATIONSHIPS
Allocating a dedicated time and space in an offsite meeting can help to foster relationships. Colleagues, stakeholders, and leaders who haven't previously had the opportunity to collaborate or spend time together will have the chance to do so.
📍 LOCATION
It's important when conducting a meeting off-site that the location is easy for everyone to get to.
Pricing
Small Meeting Rooms
Suited to 4 Persons
Screen & Whiteboard
$35 Per hour or $110 Per Day
Medium Meeting Rooms
Suited to 6 Persons
Screen & Whiteboard
$45 Per hour or $140 Per Day
Large Boardroom
Suited to 14 Persons
Screen & Whiteboard
Video Conferencing Included
$75 Per hour or $300 Per Day
Training Room and Event Space
Up to 40 Seats
Various Spaces
Screen & Whiteboard
$99 Per hour or $440 per day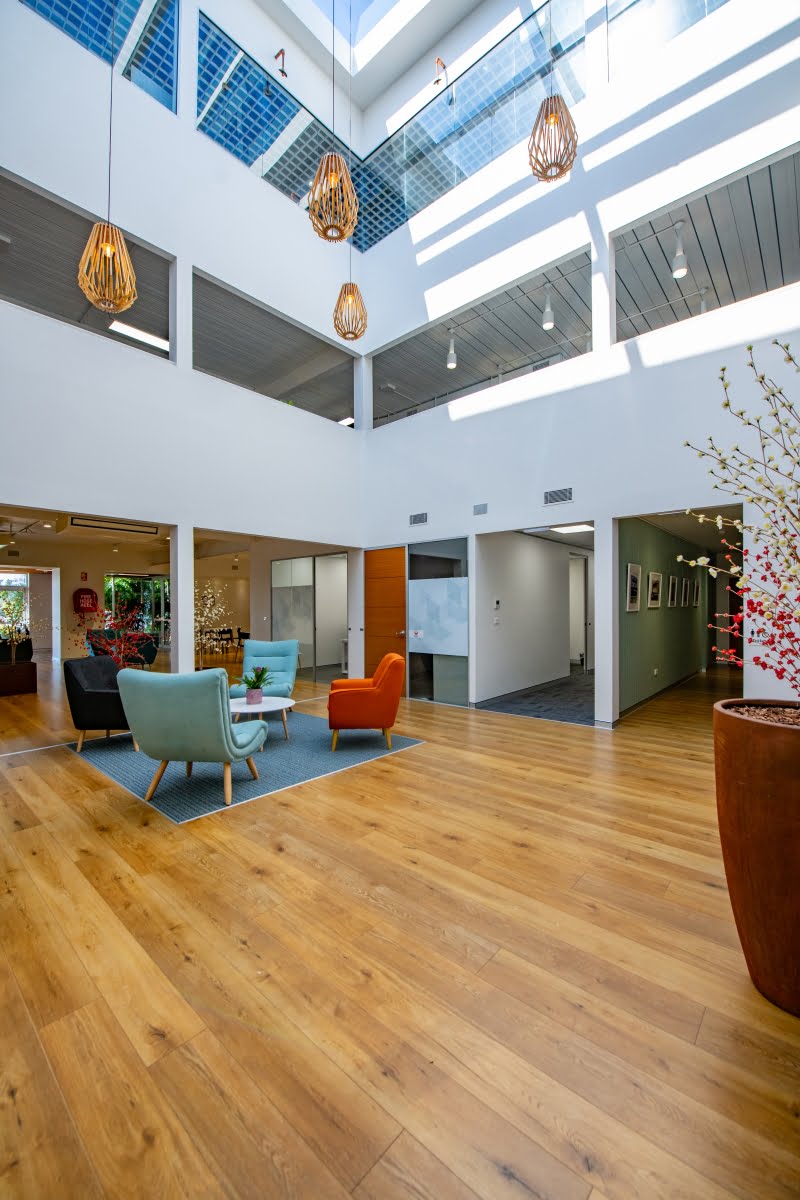 Do you think it's time to get the team back together?
Book our meeting spaces online now or send us an email info@nexushub.com.au to reserve room.