More new businesses have located in the Nexus Smart Hub at North Wyong in recent months – Wendy White Wound Care one of them.
They join a growing list of businesses who have moved into the facility in the past year, many from home offices, and enjoy the collaboration opportunities that the smart hub offers along with super-fast internet connectivity, state of the art office equipment and facilities.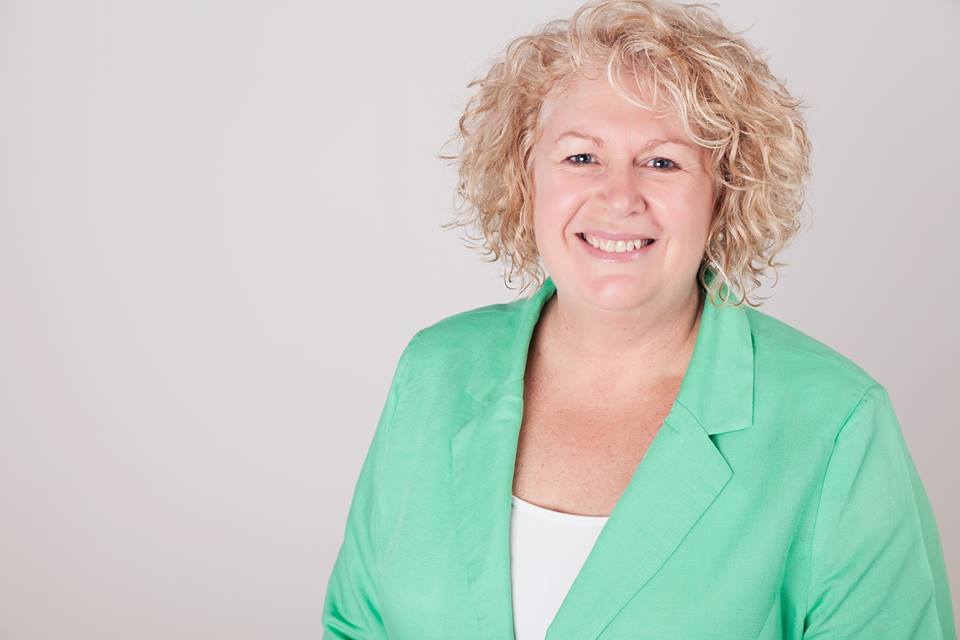 Wendy White Wound Care is one of Australia's leading independent wound education & consultancy providers. Ms White founded her private practice in 2007 and has near three decades of qualified clinical & educational experience in the specialty of wound prevention & management.
In October 2018 she relocated her business to Nexus Smart Business Hub after four years of weekly sessional access to clinical practice rooms in a GP practice, and two years of renting clinical office space on the Central Coast.
"This move has provided the business and our growing team access to a modern, friendly and innovative workspace," said Ms White.
"The dedicated and committed Nexus Hub team along with 24 hr access, super-fast internet connection, technology filled meeting rooms, and a common event space has enabled us to launch a new division of our business WOUNDEd, opening opportunities to work with another Nexus Smart Hub business, Karben Training Solutions.
Talking Wounds with Wendy White & Friends – a monthly WOUNDEd event has enabled her business to offer networking and continuing professional development opportunities to face to face attendees (with remote access options), and support membership access to an online WOUNDEd Learning Centre and to develop a dedicated Facebook community.
The 2019 educational calendar will culminate in the inaugural 9-night WOUNDEd Conference Cruise to the South Pacific 3rd – 12th December in partnership with Seminar Cruises.
Article from CENTRAL COAST BUSINESS REVIEW MARCH 2019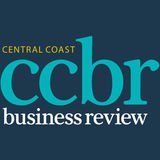 The following two tabs change content below.

Latest posts by Nexus Smart Hub (see all)