YOUR GUIDE CENTRAL COAST – FREE EDITION 
Take a look at Your Guide to the vibrant Central Coast of NSW. A magazine filled with stories, events, and information for the tourist and locals.
To check out the latest issue head to the link below.
https://view.publitas.com/goanna-graphics/your-guide-central-coast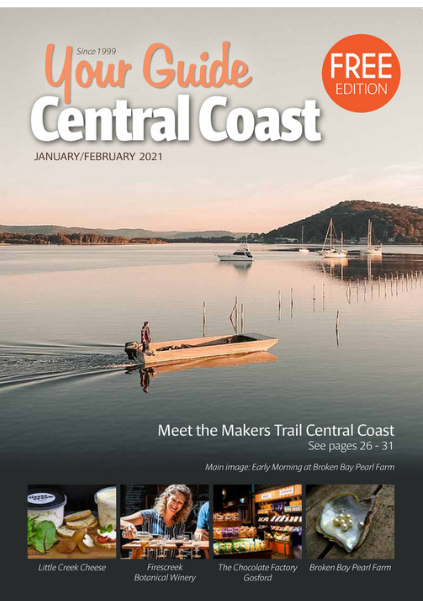 The following two tabs change content below.

Latest posts by Nexus Smart Hub (see all)