Running your own small business can be an incredibly rewarding experience, but as your business grows, it can be hard to find the time to reflect on what you've achieved and consider areas that require improvement. Fortunately, there are several key areas where you could be saving money for your small business. Use this primer to help you get started, and you'll be slashing overheads in no time.
Expenses are easier to control than sales
For established small businesses it's not always easy to just go out and get more sales. Every small business venture has a limit to its client base, and there's only so much money your customers can spend, and how much time you can work in any given week, after all.
Expenses are a different story. For most small businesses, there are many areas where expenditure can be trimmed, service fees bundled, and outgoings consolidated without affecting the quality of your business. By making a few small changes over time, your net earnings can rise even if your gross income remains relatively flat.
Save on office space
Does your business really need all that square footage? While an office is important for meeting clients, conducting meetings and accessing resources, many small businesses tend to overshoot how much space they actually need to run their day to day. This is particularly true with modern cloud technologies and high speed internet making it easier to do business from just about anywhere.
Here are some tips for saving costs on office space:
If you're in the middle of a lengthy contract, consider subletting some of your office space to another company.
Are you approaching the end of the lease? Perhaps you can negotiate an early release with your landlord.
Do you want to find a more efficient office space? Coworking office spaces like NexusHub are helping turn small companies into business powerhouses.
Renting an office space represents a considerable costs for most small businesses. If you're not getting good value out of your space, maybe it's time to make a change.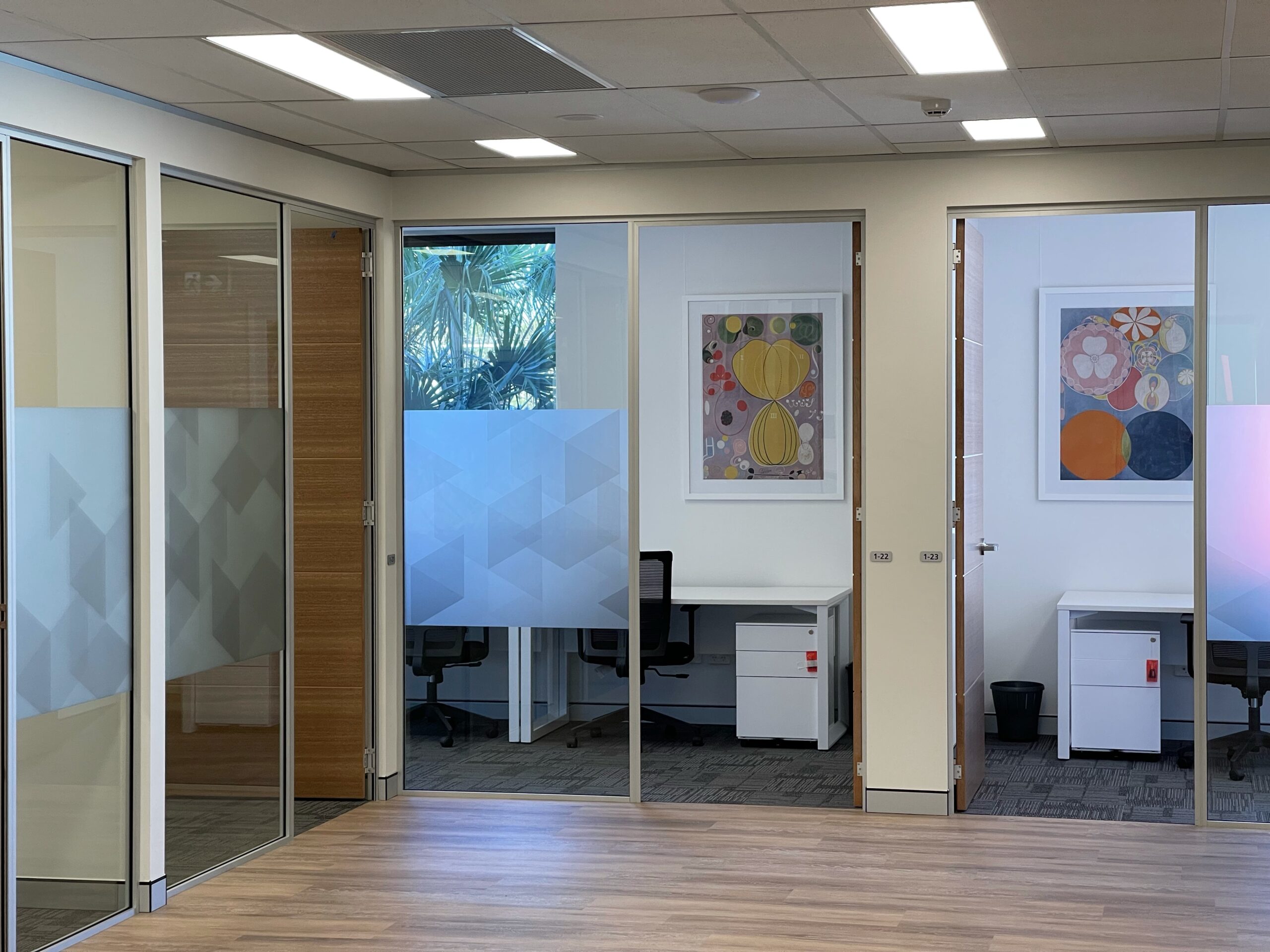 Double checking invoices and financials
Performing a review of your incoming bills is a quick and easy way to save money while ensuring all your books are in order. The three main issues you're looking for are:
Double billings
Unapplied discounts
Incorrect charges
Established businesses often get into the habit of paying their suppliers whatever they've been invoiced, without checking if that's actually the right amount. A little bit of time every fortnight spent going over the invoices will keep your books neat and tidy, and you'll avoid overpaying.
Reduce technology costs
Technology moves quick, and it's not always easy to keep up with what you need and why you need it. Here are a few things to look at to reduce your technology overheads:
Unused phone lines
Computers left on overnight or not in use
Staff with a PC and a laptop (laptops can be connected to monitors for desk use)
Bundling voice and data into better packages
Staff with high data limits on their phones that they don't use
Excess printers and paper costs
Moving infrastructure to the cloud for costs and space savings
When considering your future strategic technology purchases keep in mind that the trend is towards smaller, more mobile, multipurpose devices. Improving your technology can save you money long term by bundling services into more efficient payment plans.
Companies that use coworking spaces also benefit from simple service charges on technology, rather than needing to manage it themselves. If you're looking to reduce your technology costs while remaining on the cutting edge, a coworking office space could be the solution.
Digitise paper based processes
In most cases, paper record keeping is slower and more expensive. Digitising your data not only makes it more accessible, it's also more reliable to copy and store for compliance.
Digital templates and fit for purpose software can also help process workflows in a fraction of the time. For instance, if your business is in retail, a software based point of sale (POS) system is a must. Let's say you chose a piece of software like Vend, the New Zealand based POS software solution. That's great, but you're only getting half the value if your bookkeeping is on paper. Accounting software like Xero integrates nicely with Vend, cutting down on accounting time, saving money, and freeing up your day to focus on making the most of your business.
Supplier consolidation
As your business grows and you take on new challenges it's not uncommon to find that you're now spending more time handling suppliers, invoices, delivery schedules, and logistics. In the initial phases of your business growth this probably came about as a matter of necessity. The best price and availability often trumps efficiency and planning.
If your business is more established, you're now in a better position to assess how many suppliers you actually need, and even negotiate better deals. Reducing the number of suppliers you're using can have a number of benefits including:
Less time spent on accounting and invoices
More streamlined processes
Discounts on bulk purchases and logistics
More reliable partnerships
That said, supplier consolidation isn't a zero sum game. Overreliance on a single supplier can put your business in danger if the supplier can no longer service your needs. Striking a balance between efficiency and redundancy will help your business run effectively without a bloated expense budget.
Stay modern and mobile
With the rise of cloud assisted technologies the time is right for your business to move into a more flexible and modern workspace. Reduce your expenses while staying ahead of the competition through the NexusHub workspace. Our SmartHub includes event spaces, meeting rooms, offices, training areas and workstations.
Discover the Nexus advantage today!
Nexus Smart Hub on the Central Coast have many different membership options that can accommodate your business requirements.
Email your enquiry for a same business day response to info@nexushub.com.au, you can call to speak with the team about booking a tour on 1300 877 977 or book your coworking space online at nexushub.com.au