Cost Benefit Analysis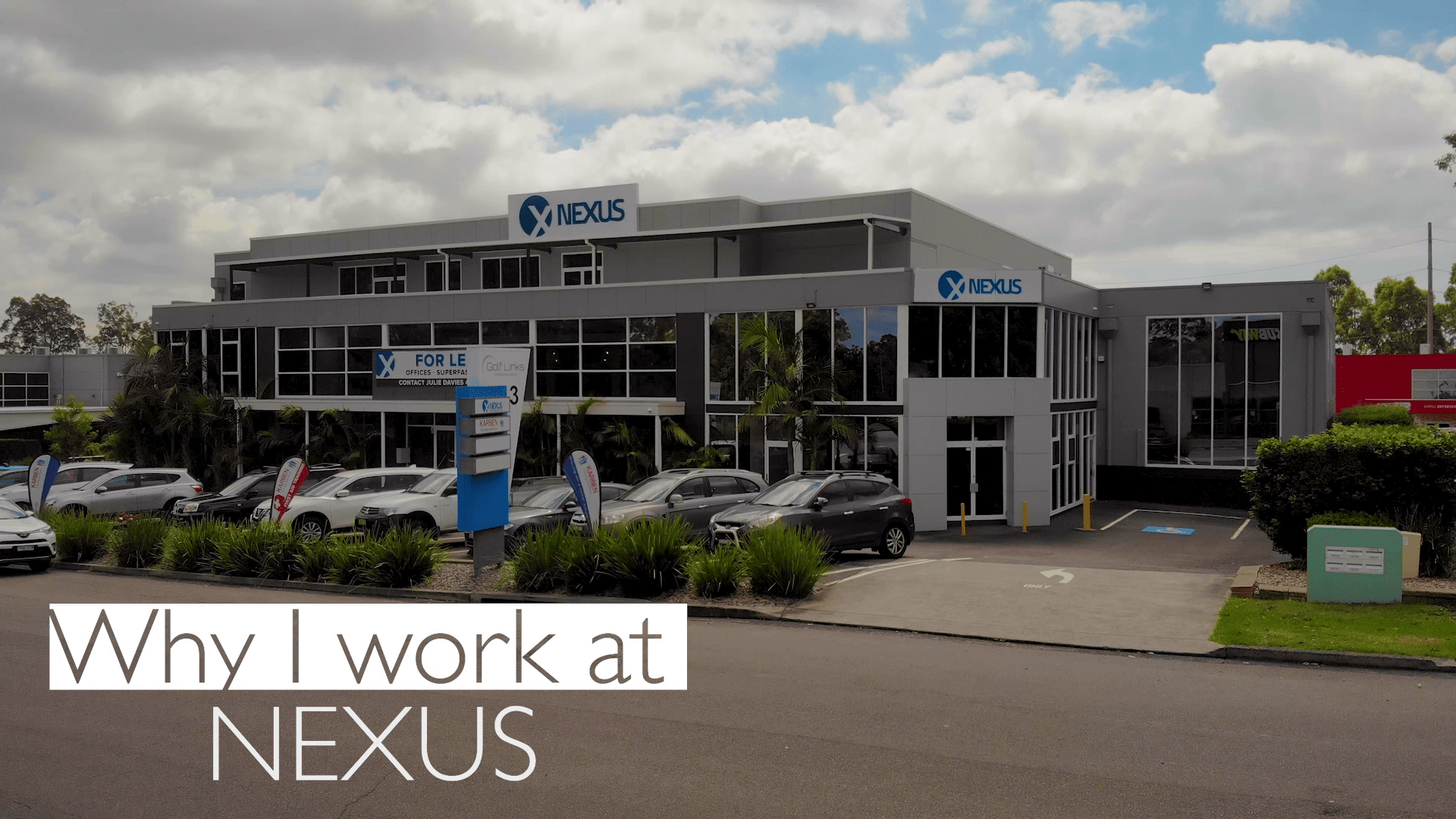 Private Serviced Office vs your own Commercial Lease
Serviced offices are a most effective way of operating a small business or branch office. Both service and operating costs are shared across all tenants in the tenancy, allowing individual tenants to conduct business in a professional environment at an affordable price.
And there is NO LONG TERM LEASE OR BOND REQUIRED!
This is for one or two people in an office with full use of our common areas, Concierge services, Internet, all body corporate expenses, access to Meeting Rooms and Video Conference equipment, Electricity, Tea and real Coffee!
THERE IS NOTHING ELSE TO PAY!
Table below for Average Commercial Lease NOT with within the Nexus Smart Hub:
The Essentials

Approx cost per month

Small office space lease within Central Coast area (60sqm x $300 -$500 per sqm + outgoings $60 per sqm)
$1,800 – $2,800

 

Electricity
$150
Phone and line rental
$50
Internet connection and plan
$100
Insurance
$50
Coffee
$100

Approximate total per month

$2,250 – $3,250 + start up costs

Other Possible Operational Expenses
Approx cost per month
Receptionist ($35 – $40k p/a wages, super and leave)
$2,500 – $3,333
Office equipment rental
$100
Cleaning, repairs and maintenance
$100
Misc (kitchen supplies, photo copier supplies etc)
$75

Approximate total per month

$3,000 +

Other Possible Start Up Costs
Approx cost per month
Bank guarantee for landlord – 3 months' rent
$6,000
Furniture
$1,000 – $5,000
Telephone and installation/connection
$300
Fit out (partitions, carpet, painting, cabling etc)
$30,000+
(Risk element per year of lease – $22,000 – $33,000)
 

Approximate start up total

$50,000+
All prices ex GST
The jump from the home office to a commercial space can be daunting.
You know that your business needs to get out of the home to grow but the commitment and costs of a commercial lease are fraught with risk.
Legal fees, long term commitments and the cost of setting up your own office space are all real barriers to a growing small business.
Nexus Smart Hub offers a number of office space solutions from Premium Serviced Offices through to open plan Co-working desks.
We offer offices of different sizes and furnishings to suit your specific requirements.
Only pay for the time you require, whether for a few hours, days, months or permanently.
No long term lease or legal fees.
Various options and prices.
Only pay for the time you require.
Commercial grade internet.
Latest office equipment.
Internet, electricity, cleaning, security and all other body corp type expenses included.
Join a vibrant and successful business community.
To discuss pricing and options on our offices please call us on 1300 877 977.
 Outside of your budget? Have you considered Coworking?