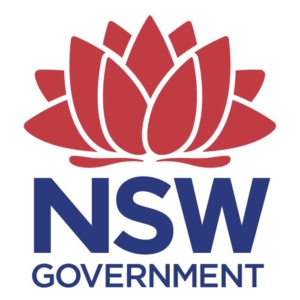 What value does Nexus Smart Hub hold for you? Work life balance value. It enables me to be close to home for my kids, whist still maintaining my job without the travel.
What improvements have you noticed since working from Nexus? I have considerable less stress as my travel is reduced by 2.5 hours a day. I also have less distractions from my busy main office so I can dedicate my time to tasks that require concentration. I would say that working remotely offers the best of both worlds. You can meet your family/home commitments while still being available and present at work closer to home!
Belinda | Business Projects Officer | NSW Department of Industry – Lands; has been working from the Nexus Hub 1-2 days per week for the past 12 months
The following two tabs change content below.
Sonia is the Hub Manager, Co-Ordinator and Facilitator of the Nexus Smart Hub