You know the drill. There's a meeting, there's a budget, and you need to find the most effective venue to deliver the message. One of your first decisions is whether to hold the meeting offsite. There are lots of advantages to doing so, here are just 5 reasons:
5 Reasons to Consider Using an Offsite Venue
1. Productivity and focus.
"When people attend offsite meetings, they're not distracted and they're more fully engaged," says Peta Jones. She's worked at Sofitel Hotels in the Event and Conference Space for 13 years and been in the hospitality industry for more than 20. During that time, Jones has observed hundreds of offsite meetings. "So much gets done through interactive engagement," she says.
When people attend offsite meetings, they're not distracted and they're more fully engaged.
2. Face-to-face networking time.
Today's technology makes it easy for us to communicate regularly, quickly, and inexpensively through email and videoconferencing. But there's no substitute for meeting in person when understanding each other is critical. Sitting in the same room together, you're able to pick up on non-verbal cues that can be easily missed over the phone or via video chat. Don't underestimate the hand gestures, facial expressions – especially by the members of the group who don't have the floor – and other nuances that allow members to better relate to one another.
Team building exercises are an important component of many offsite meetings.
---
3.Camaraderie.
Team building exercises are an important component of many offsite meetings, and for good reason. Jones says there's incredible value in working together in a different realm. For example, if your team building exercises include a physical challenge, like getting people over a wall, the team has to capitalize on people's logistical minds and physical strength. Such exercises allow team members to see each other in a different light and abilities emerge that may not be apparent in day-to-day budget meetings. "You're working with different skills," says Jones. "When you're really utilizing peoples' God-given talents," she says, "you find out different strengths and weakness than you do sitting at a desk. Plus," she laughs, "you're having a whole lot of fun doing it."
4. Tech boost.
While many of your conference rooms may be outfitted with technology we use regularly, using a different facility could provide you with access to different or newer technology. Oftentimes, this access allows you to be more creative both with what you present and how you present it. When presentations are more engaging, people tend to get more out of them, making meeting time more effective. It's a win-win. Video Conferencing at the Nexus Smart Hub is an efficient and cost effective resource to include speakers or attendees from out of town, or interstate, right here on the Central Coast.

Offsite meetings can increase employee creativity.
5. Encourage creativity.
Taking meetings offsite is especially important to consider when you're making strategic decisions, providing employees with career-enhancing training, or want to promote brainstorming. We've all been in conference rooms where we've met time and time again. When this happens, people tend to take the same seat and stare out the same window. Similar to familial roles, co-workers can also cling to their place in the group. By moving your meeting to an offsite location, you lift some of these barriers that stifle creativity. Offsite venues also enable employees to break out of their office personality and relate to one another in different ways, which can generate meaningful, creative ideas.
Sold? Ready to book an offsite venue for your next meeting on the Central Coast?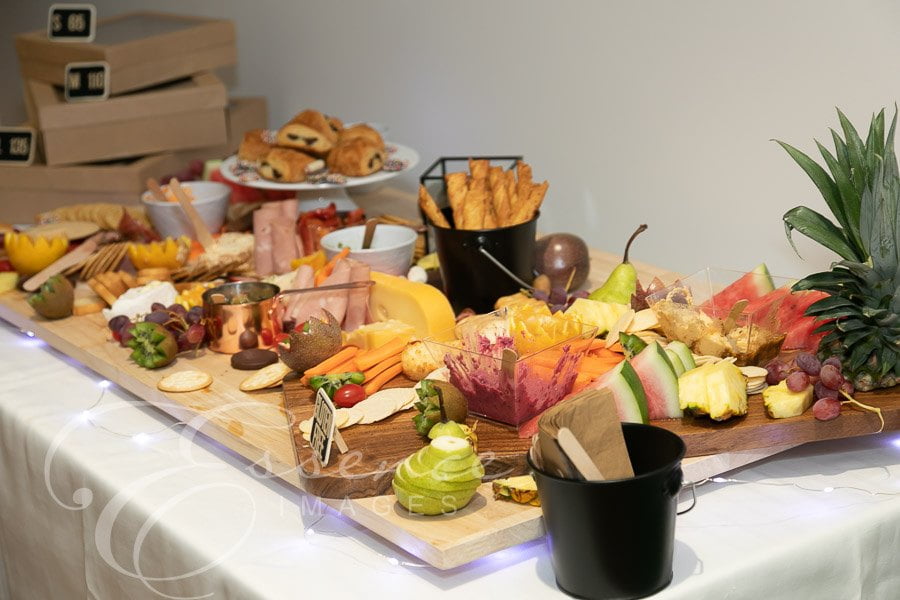 Nexus Smart Hub has a range of sized Meeting Room space for hire on the Central Coast. For small meetings to large Training days to Boardroom meetings with Video Conferencing – call us to book your next meeting!