Who you can find at the Hub? Meet our member Daniel Leith, Owner and Director of Studio Leith, Central Coast Architects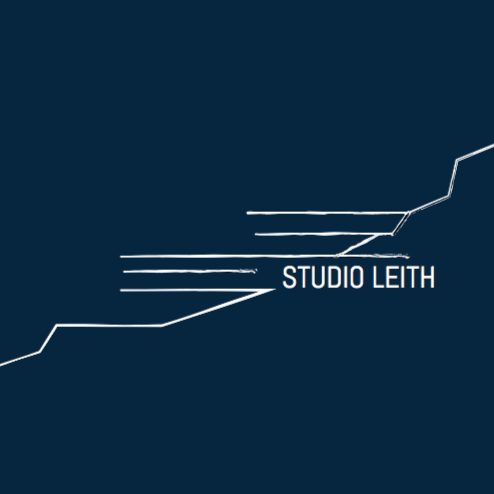 Studio Leith are registered architects based on the Central Coast and service the greater NSW region with focus on the Central Coast, Lake Macquarie, Hunter Valley, Newcastle & Sydney areas. We are inspired by contemporary residential architecture and our company graphic is derived from a building's seamless interaction with its landscape, whilst offering minimalist design additions or subtractions for aesthetic contrast.
After a design career forged in domestic housing, modular housing, commercial sector prefabrication and design management, Studio Leith looks to build on this knowledge and create better spaces to inhabit, in whatever capacity that may be. We are currently engaged within an architectural role on a number of new domestic residence and alteration & additions projects whilst also providing design management services on two Schools for the NSW Department Of Education.
We place an emphasis on client interaction and helping both the general public and fellow professionals understand architecture and what an Architect does.
Whether you have a block of land and are looking to fulfil your development dreams, or need to renovate an existing building to suit a certain dynamic, our target is to facilitate your journey with specialist design assistance from concept to construction.
How long have you been operating?
We have been operating since November 2017 and at present we run in a sole director / architect capacity. On larger construction projects we form part of a dedicated delivery team usually featuring up to 10 staff.
What are the successes and challenges of your business:

Successes are:

Interpreting design briefings and developing them into buildings that meet the functional needs of the client whilst offering an architectural dynamic with passive design principles.
Knowledge gained through all stages of architectural design and turning that into the ability to also Design Manage projects, thus overseeing all design consultants, authorities and client stakeholder involvement.

Challenges are:

Promoting to the public and fellow professionals on what an architect actually does and the different stages we can work within on a specific project.
Moving on from design projects post architect completion, given the amount of personal interaction you must have with a client to develop the design from the outset. Especially those where you may not get the opportunity to see the design through to construction.

What were the reasons you made the move to work from the Nexus?
We transferred to the Nexus Smart Hub in order to project the business to the next level and to engage new people / fellow professionals already associated with the hub.
Do you have any special offers o other Nexus members with?
We are excited to offer any Nexus members 20% off first stage design works.
We are big on trying to promote to potential clientele exactly what and architect would do once engaged. For a descriptive and graphic outline of the architectural services Studio Leith can provide, please view our capability statement through the following link https://studioleith.com/services/capability-statement/