Coworking has been growing steadily over the last decade because many people now recognise the benefits to working in this type of environment.  Demand for shared office space and meeting room space on the Central Coast, NSW as risen so much that we've expanded our site here since our original coworking space opened its doors back in 2014.
So, what are all of these benefits that we keep talking about?  Well, the list is long but here's our top ten:
Combat Loneliness and Connect with Others
If you're a home worker, remote worker or someone who travels a lot during work hours, it can get lonely at times.  Coworking enables individuals and teams to connect with other professionals, share ideas, exchange contacts, explore opportunities to work on projects together and so much more.
Participate in Business Events & Meetups
You're close to all the action when you base yourself in coworking hubs like ours. This creates opportunities to hear about events, attend them and even speak at them.  For some, this can take you out of your comfort zone, but this is good because this is how we learn and grow!
Add Structure to Your Way of Working
Coworking isn't about chatting to your coworkers all day. It's about adding structure to your day – you get up in the morning, go to work and you work! It's just like in any other workplace!  For those who are new to self-employment, being your own boss can seem like a dream come true until you find yourself working at home and being distracted by your kids, the dog or even the washing and ironing! Suddenly deadlines are looming and the pressure is on. Placing yourself in a work environment where there are set times of day for work and socialising can give you just the right amount of structure you need to be productive.
Expand Without the Costs of Expansion
In a coworking space like ours you can expand your team without the overheads of an office lease.  Coworking environments typically have hot desks or single desks for freelancers but also areas where teams can be together.  We have a number of offices to suit different sizes of teams, so often you can add another desk in without any extra expense.  Coworking is great for start-ups and it's so encouraging to see a two person team take an office space and within a short-time double in size. Creating space for businesses to grow is something we're passionate about.
Downsize Without Ending Up Feeling Alone
For some businesses, staff may have to be relocated elsewhere or it simply gets to a stage where the owner decides that downsizing or cutting costs is the right thing to do.  But often, moving from an office environment to a home office scenario doesn't feel quite right.  People miss the familiar buzz of the office so we can offer a middle ground.
Have A Place to Call Home When You Park Up
Some people like sales reps travel a lot with their jobs, spending most of their days on the road.  But every week, they need somewhere to get their head down for a few hours to catch up on emails, follow-up on proposals and meetings and get through the general admin – unfortunately it never goes away! When they come to Nexus Smart Hub they can pick up where they left off by accessing any documents they'd stored in their secure locker and picking up their own favourite mug to make a cup of tea.
Take Advantage of Cost Effective Meeting Rooms & Facilities
Coworkers can log-in to the members portal and book meeting room space when they need it.  This is useful when you need to meet with other colleagues based elsewhere and when they can come to you, it saved you the hassle of driving, paying for parking or losing out on valuable working time.  Members also get a free allocation  of meeting room hire so it's much more cost-effective than having to find an alternative meeting venue elsewhere.  You can also nip outside to the garden areas to feel the wind in your hair and the sun on your back!
Enjoy The Flexibility To Try it Out For a While
If you're thinking of renting your first office, it's a big step.  Coworking office spaces are an ideal way to test out whether it's right for you or your business without high set-up costs or long-term lease commitments.  Coworkers can buy a day pass or a monthly membership, which rolls on a month-by-month basis with a month's notice to stop.
Try it out and if it doesn't work out, you can walk away without the worry of having to pay a lease for a full year.  Note that, for office memberships there is a longer term contract. Check out our pricing for more information.
Have a Virtual Office and Still Work From Home
Those who really do love the comfort of their own home can still work from home without having to worry about putting their personal address on their website, Google listing or company correspondence.  You can simply avail of our virtual office package which includes a registered office address and mailbox/delivery facilities.  Coworking spaces really do have something for everyone!
There's a lot to like about coworking spaces, particularly ours! They're vibrant and we're not just talking about the décor.  They inspire you and help you to focus on your goals.  They offer you company when you want it and structure when you need it.  They give you all the benefits of having your own office but at a fraction of the cost.  If you'd like to try coworking, even if it's only for a day get in touch and we'll let you 'try before you buy' as they say.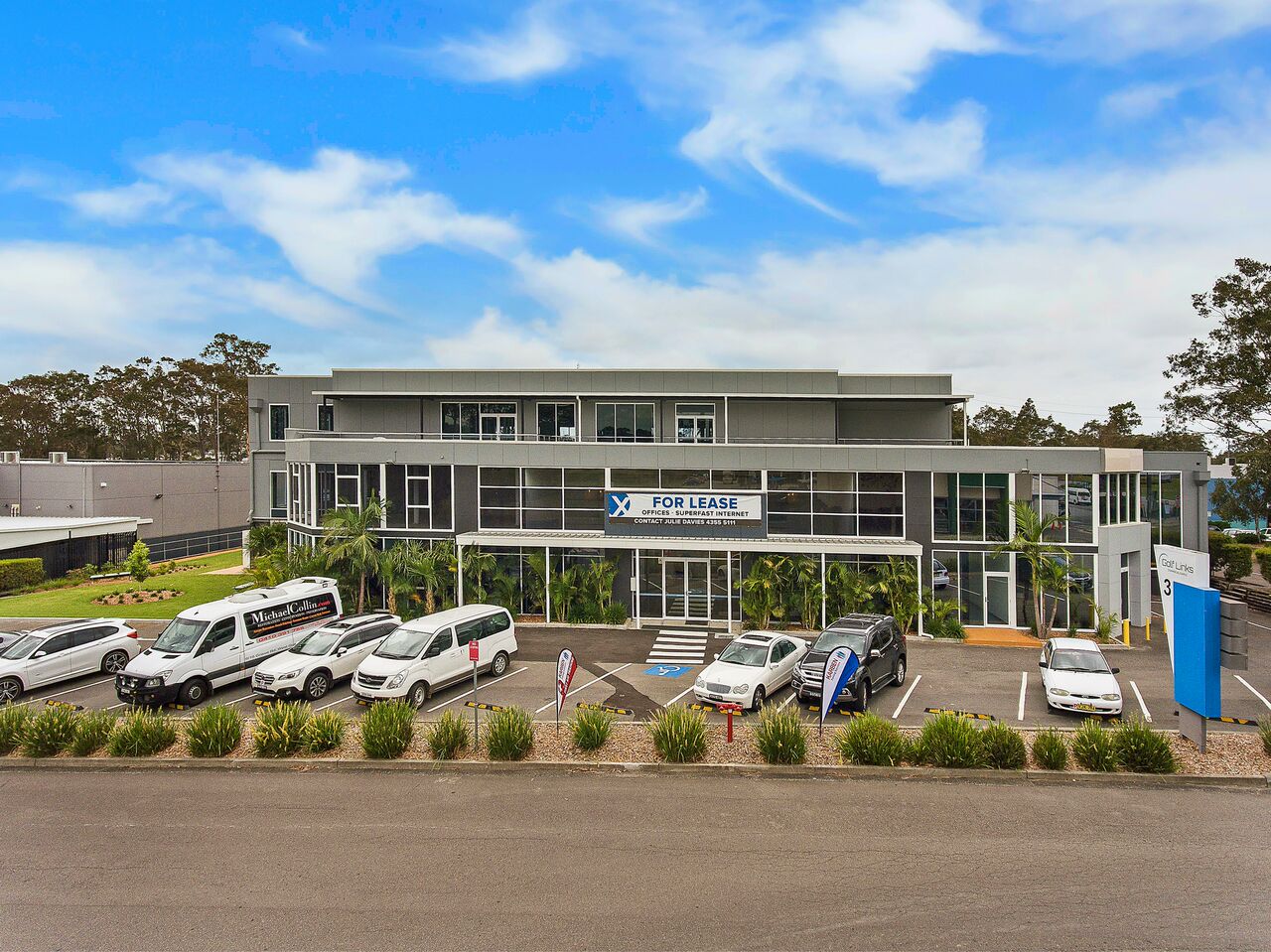 NexusHub is the new way to live and work on the Central Coast. We offer state-of-the-art workspaces at an affordable price. To find out more about how our spaces can help you collaborate, innovate, and network, explore our website or contact us for a discussion today.