Welcome to our newest member, Bernadette Beach, CEO, Indigo Medical Consulting Services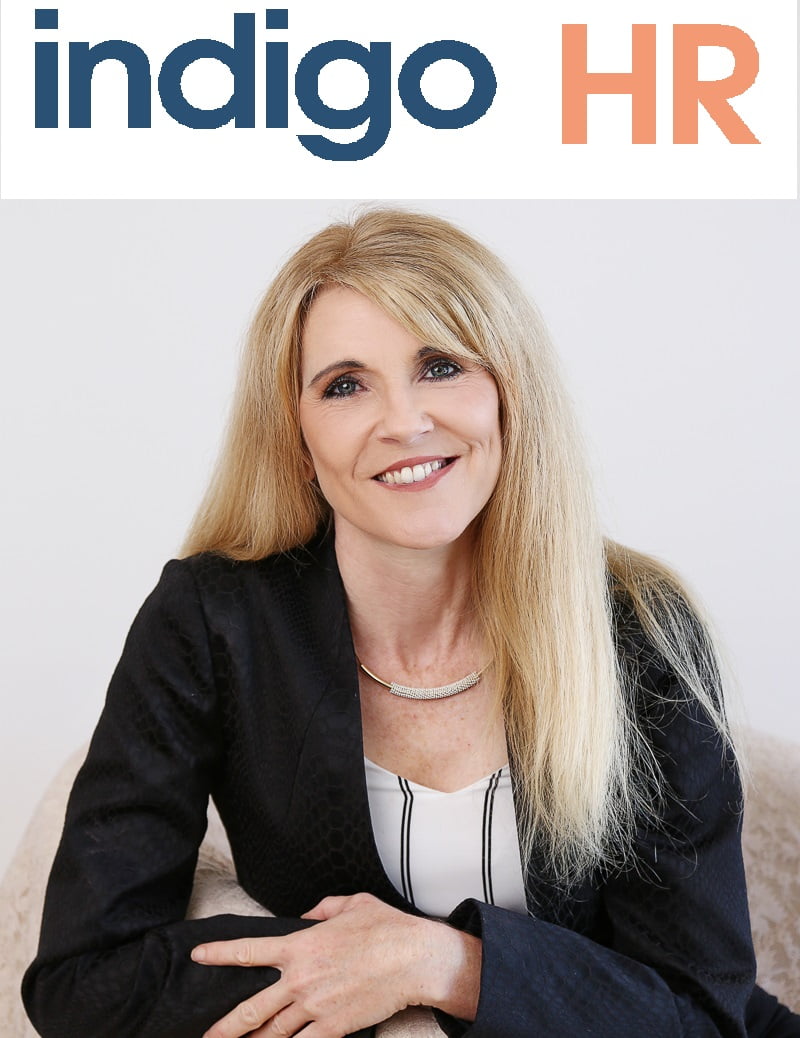 Indigo HR are the People Problem Solvers.  We provide small business HR support from hiring, managing and developing staff.  Our motto is "Empower Your People.  Transform Your Business."
Small businesses don't have the resources for internal HR resources so Indigo HR provides a virtual HR service at a fraction of the cost of hiring a HR Manager.  We help businesses understand the amazing success that can be achieved through people and systems plus remove the fear of holding back on scaling a business because of lack of HR knowledge and compliance with HR legislation.
How long have you been operating, how many staff do you have in your team?
Indigo HR was established about 15 years ago and there is myself, the CEO, two admin support staff and our HR consultants that are outsourced to SMEs.
What are the successes and challenges of your Business?
My business has been operating predominantly in Sydney and I am now wanting to focus on the local Central Coast and Newcastle markets, so it is really in its infancy in this region.
We want to educate small businesses that even if you only have 1 team member, it is important to have a HR infrastructure as this links into your business strategy.
We have had amazing results working with small business as we have an award-winning business management and HR software that is our number one system tool that we use and allows business to have their finger on the pulse in every aspect of their business.
What were the reasons you made the move to work from the Nexus?
Location, location, location!  Perfect spot for me and the collaboration with other business owners if fantastic.  I have started to form some great business relationships.
What value does Nexus Smart Hub hold for you?
The ability to have a private office as well as facilitate training sessions in the boardroom and the break-out area for participants.
Do you have any special offers or incentives or what you can you help other Nexus members with?
Absolutely! For any Nexus Smart Hub member, I can offer our cloud-based business management software for a free 3-month trial and happy to provide training as well.
Also if Nexus members would like to offer our services to any of their clients, we are happy to provide a referral fee based on the services provided.  (e.g.20% kick-back to you)
Our complete range of services: 


Bernadette Beach
Indigo Medical Consulting Services
Tel: 1300 826 136