Being lonely at work is bad for business. Shared office spaces bring a community environment and well being as well as a more structured day.
Loneliness seems like a very personal, private problem, but it's much more than that. Loneliness and isolation is a collective issue and at work, loneliness is yet another effect of the lack of attention paid to the human side of getting stuff done together. That kind of thinking is unhealthy, unhelpful, and unproductive. Work should be social as well as about grafting and shared office spaces or co-working spaces often go hand in hand with this nurturing the concept of well being and community.
While we often focus on our personal relationships with friends & loved ones, we often fall short of realising how important the person down the corridor at work is. Focusing on growing our business networks rather than nurturing the relationships with the colleagues we already have & growing our networks organically. Meaningful interaction is so important – without it there will be an impact on your physical & emotional well being, which in turn impacts on the productivity of your business.
As a freelancer, many work alone.
Not to make this too depressing, but it's a rather lonely existence. Maybe you can relate. We know plenty of tech entrepreneurs who got started by coding alone–for hours on end–in their own homes. Trends would suggest that many employees are also working alone part of the week from home, as telecommuting is so easy now. Faster broadband speeds, videoconferencing & the desire to save on the petrol. Some of us are more productive working solo but some are certainly not. With loneliness also comes distraction & the risk of becoming stunted in creativity & productivity.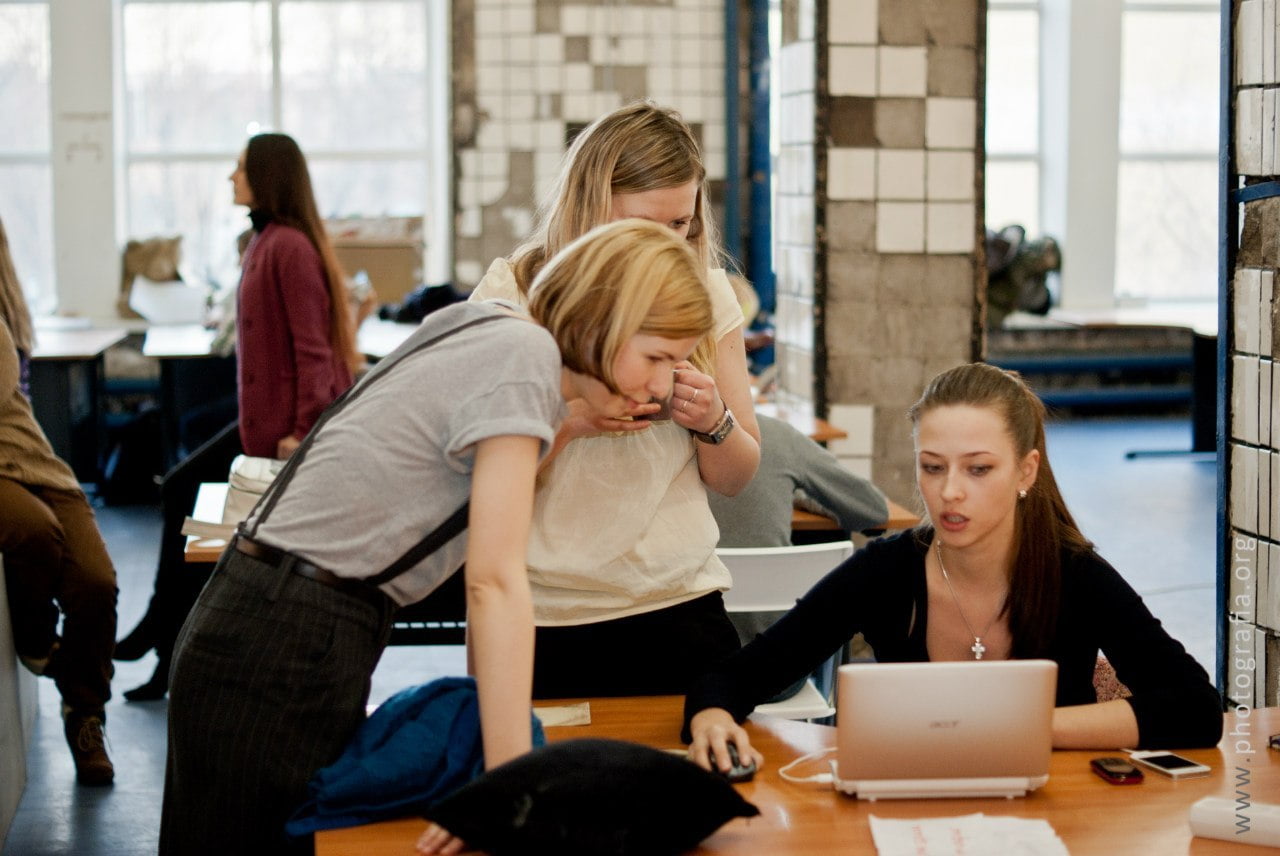 Perhaps you work from home or in an office by yourself & you need some sort of business community around you. At Nexus Smart Hub we provide you with a collaborative environment, surrounded by other freelancers & small businesses. We offer both permanent & hotdesking facilities with one simple, monthly fee. This not only benefits in terms of morale but is also invaluable with regards contacts / referrals & sharing business ideas as well as troubleshooting.
Give us a call or pop in for a chat. Call 1300 877 977 or email: info@nexushub.com.au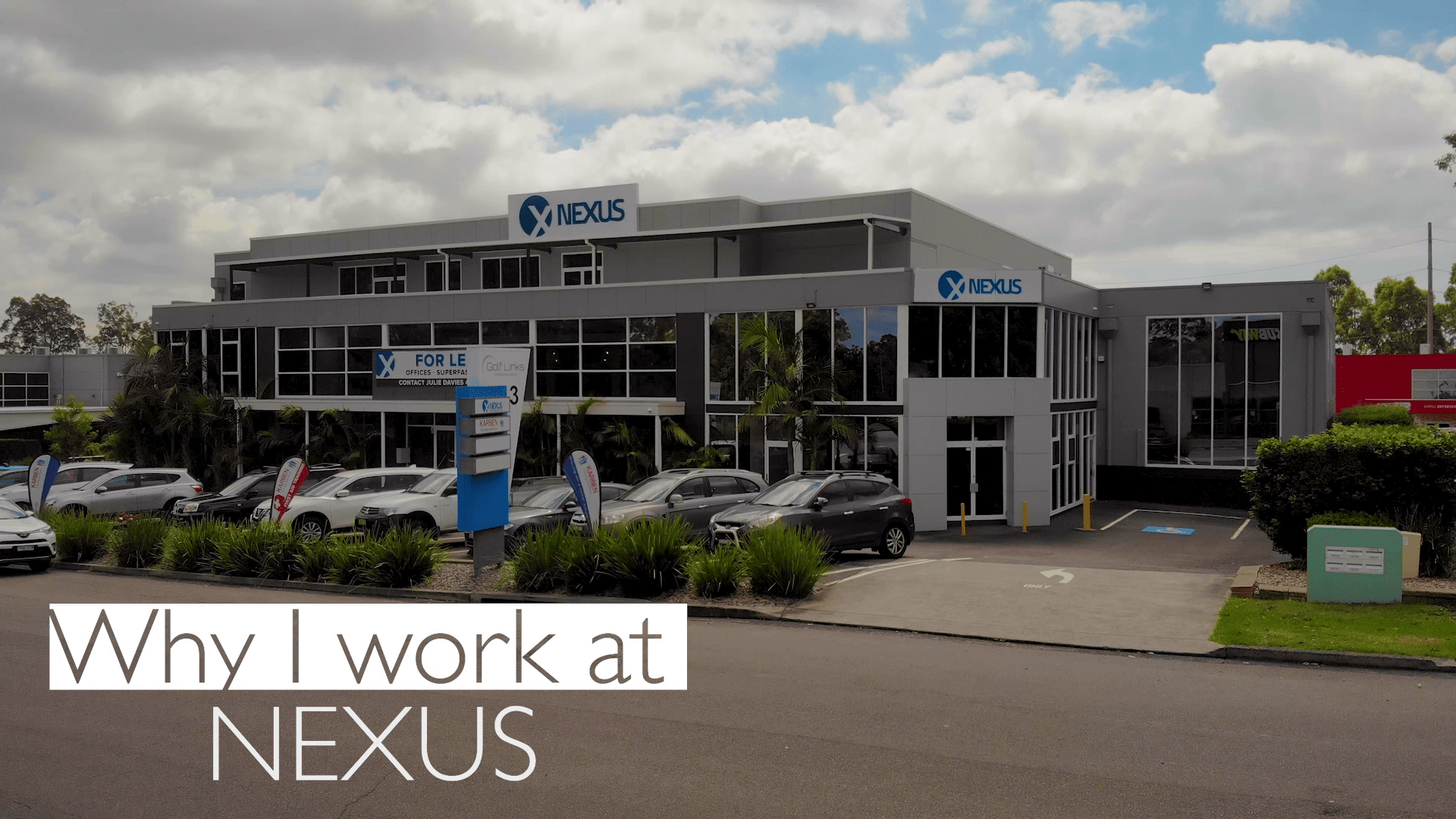 NexusHub is the new way to live and work on the Central Coast. We offer state-of-the-art workspaces at an affordable price. To find out more about how our spaces can help you collaborate, innovate, and network, explore our website or contact us for a discussion today.