We were thrilled to have Wendy White WoundCare and guests here in Nexus Smart Hub for her event, Wound Awareness – Are we there yet?' It's was a wonderful evening of networking, education (2hrs CPD) and dinner with fellow health professionals – sharing, learning and growing.
Wendy White WoundCare was established in 2007, WoundCare provides qualified educational, independent consultancy & professional support services
Thanks to our caterers – Jenny from JAY-C Takeaway Cafe and Shalana from Events with S
You've provided us with absolutely delicious food – thank you!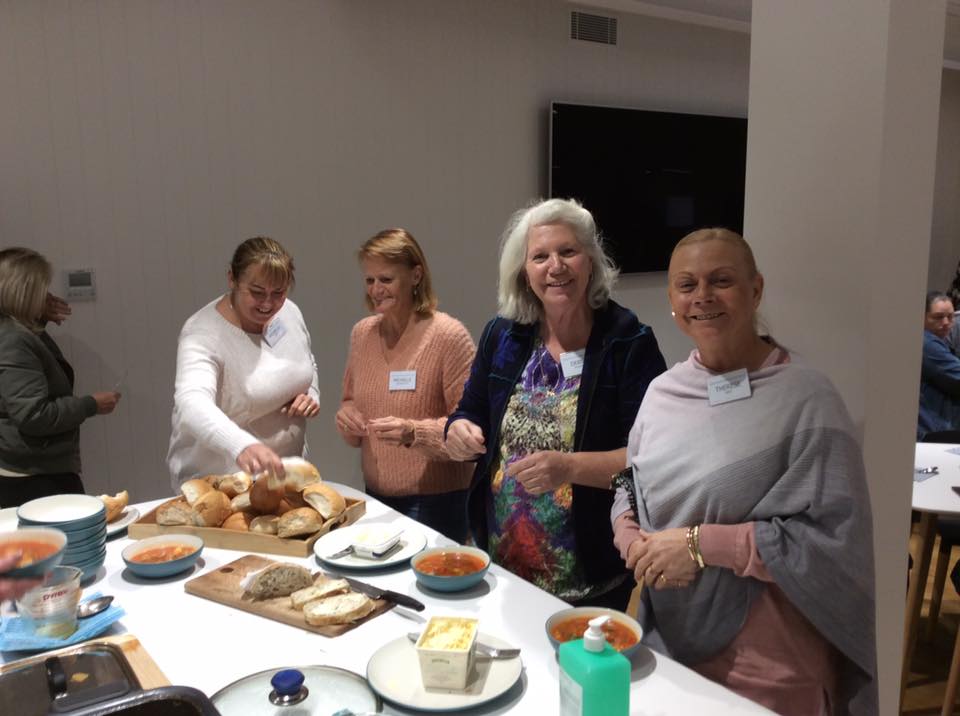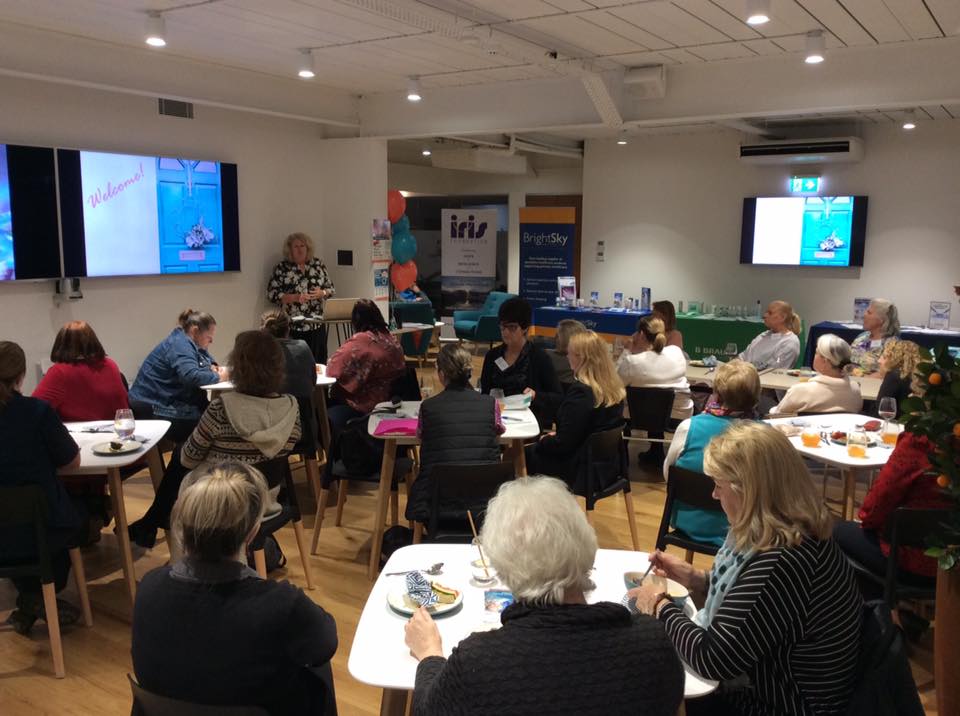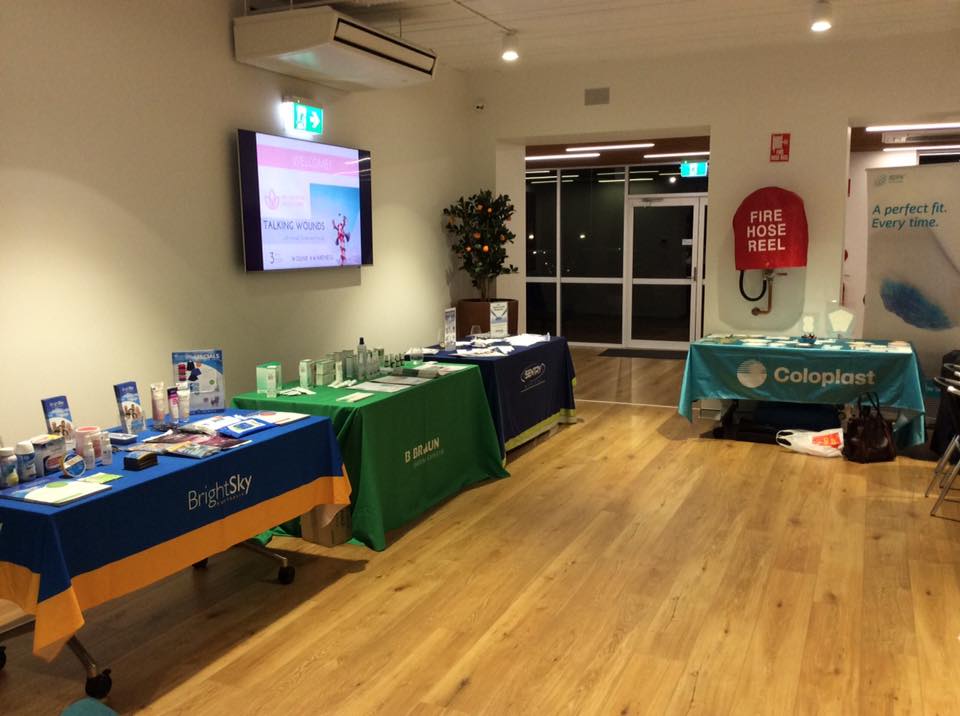 The following two tabs change content below.

Latest posts by Nexus Smart Hub (see all)