7 things successful businesses do in tough times

If the current environment hasn't made things difficult for business already, then business owners are wondering when it will.
We're all facing the same storm, but there are some protections and growth strategies that will help some survive better than others.
We'd like to invite you to a complimentary business workshop to explore the 7 things successful businesses do to get through tough times.
Run by Troy Marchant and Gerard Andrews, leading advisors in the field of business and peak performance, the workshop will cover the mindset mandatories, tax strategies, growth formulas and IT efficiencies to get cash in the bank, and the P&L back in green.
Wednesday 29 July
5.30pm -7.00pm
Nexus Hub, 3 Amy Close, Wyong, NSW 2259
Places are limited due to social distancing measures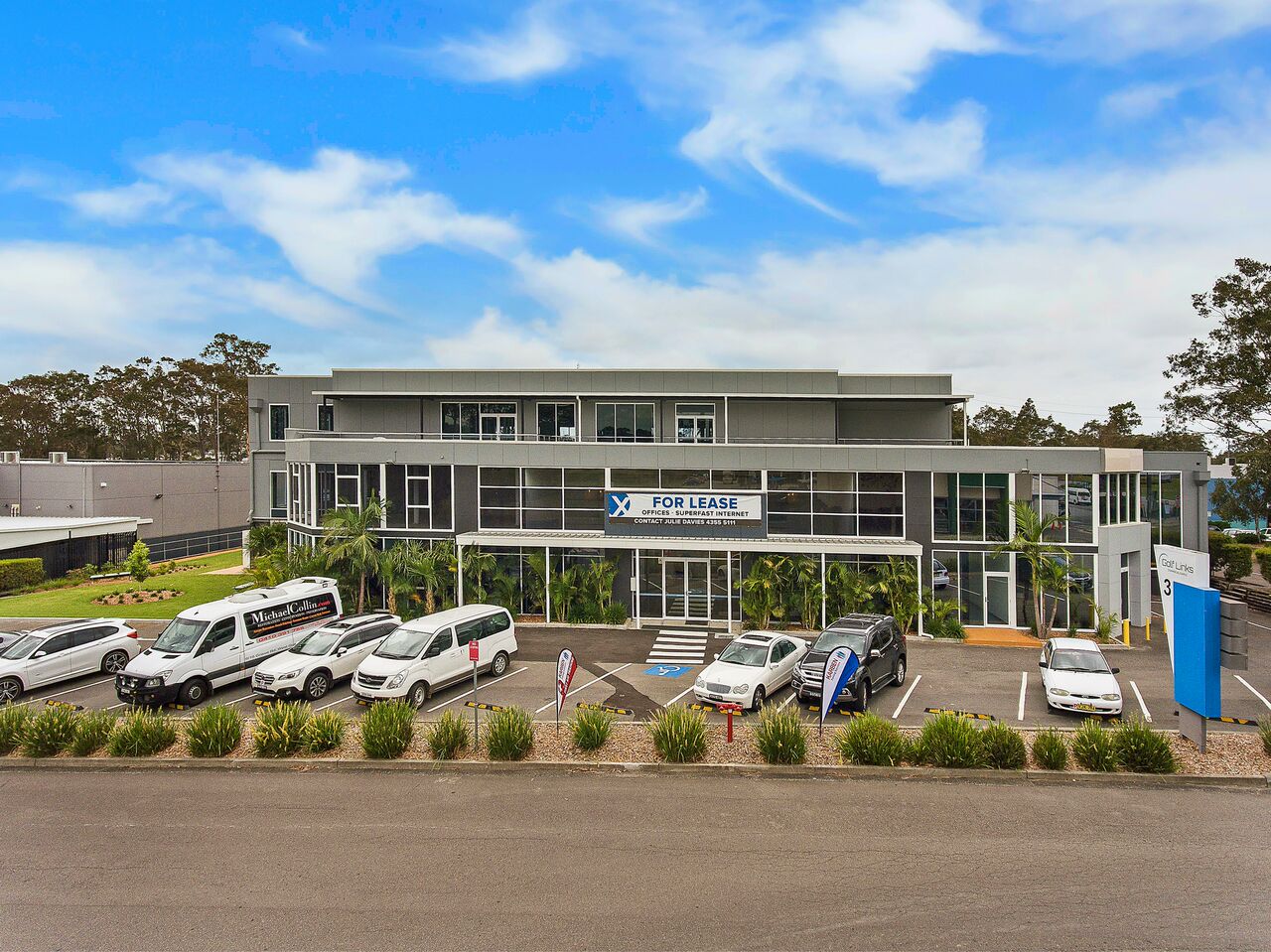 The following two tabs change content below.
Sonia is the Hub Manager, Co-Ordinator and Facilitator of the Nexus Smart Hub