Having streamlined business systems doesn't sound exciting but each week they can save your hours of time and frustration.
In this workshop you'll learn how to create projects and streamline tasks, how to prioritize them with due dates and checklists tasks to share and allocate with your team in real time using Trello is a free web and app based visual organization tool that allows you to create private and public projects to keep your business (and your life) on track.
Presented by
Kimberlie Clare-Campbell – Digital Business Advisor with the Hunter Region Business Hub.
Essential
You must have a current ABN and less than 20 employees to qualify for this workshop.
Who Should attend?
Are you a woman who is keen to get your website working for you in your business or community group? Do you have a current ABN and less that 20 employees? Then come along, we'll help take the mystery out of Search Engine Optimisation for you.
This workshop is proudly brought to you by
Hunter Region Business Hub Australian Small Business Advisory Service's Digital Solutions Program.
Friday 29th May 2020
10:00 am – 12:00 pm AEST
Nexus Smart Hub, 3 Amy Close, Wyong, NSW 2259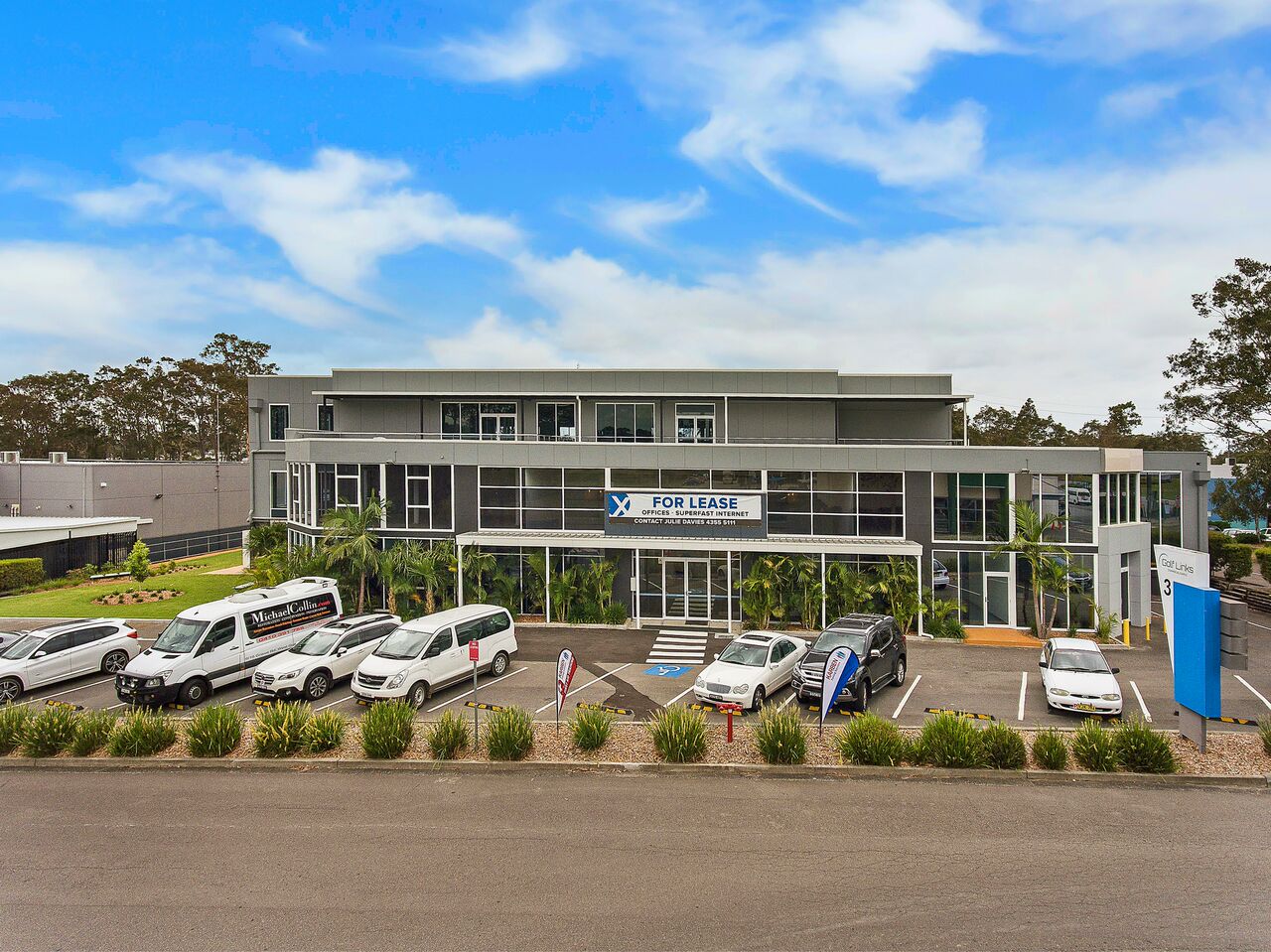 Next Event: Friday 19th June 2020 10am – 12 noon 2 hours
The following two tabs change content below.

Latest posts by Nexus Smart Hub (see all)