Nexus Networking Nights with Central Coast SBNG – 2nd Wednesday of each month, at 5.30pm at Nexus Smart Hub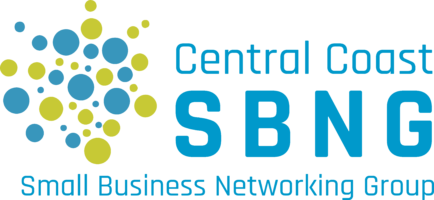 Are you starting to plan for 2022? Have you thought about your pricing strategy?
Pricing: One of the most challenging, if not the most challenging thing to get right in business. And here's the thing, the majority of business owners undercharge for their services or product.  There are no winners and only losers if you join in the race to the pricing bottom.
Join us with 
Quang
Nguyen from QN Coaching and Training, who will be sharing his insights and strategies so that you can ensure that your business successfully transitions from being in a commodity market into a value-based market so that you can charge and get paid what you are worth in 2022!
It's perfect timing for planning 2022 sales! Plus, meet other small business owners from the Coast.  See you there!
The SBNG holds its popular business networking meetings three times a month at convenient Central Coast locations. The meetings are relaxed, with the focus being on fostering relationships among business people.Unlike some other networking groups, there is no pressure to make referrals or transact with other members, however we find that business and opportunities within the SBNG often arise as a matter of cause. In addition to our regular networking meetings we also present a series of other Business Showcases and/or workshops and other social functions during the year. Meetings and other functions are open to all people connected to small business. Why don't you join now, or come along to a meeting and find out more…
What makes the SBNG different?
Caters for every type of small and micro business located anywhere on the NSW Central Coast.
Holds over 30 networking meetings during the year.
Has a low membership fee – the fee represents less than half the cost of a cup of coffee for the number of networking meetings held
Is a non-profit, incorporated association, with an annually elected committee, having the sole goal of serving its' members.
Is an established group with a core membership that's stood the test of time.
No political agenda
No referral quotas, believes referrals are earned
Values ethical standards
Celebrates its' members' success and achievements
Light refreshments provided, book your place now!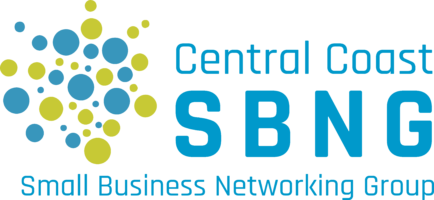 The following two tabs change content below.

Latest posts by Nexus Smart Hub (see all)