Are you ready to take your business to the next level? Are you on the road to achieve your ideal business? Do you have the income, freedom, and scale you know is possible?
There are 3 key areas where money is made or lost in a business; Sales & Marketing, Margins and the People in the business. We'll spend time on each of these so that you can choose which is most relevant to you in making your business work for you.
Thu. 17 January 2019
5:30 pm – 7:30 pm
@Nexus Smart Hub
3 Amy Close, North Wyong, NSW 2259
The Local Business Network is hosting a workshop where we will outline the Four Futures of Business so you can plot your current business course, and then unpack what your "Ideal Business" would look like.
We will:
Identify the four Futures of every business,
Discover what pathway you are currently on,
Determine the pathway you want to be on, and
Find out the 9 projects to get you there.
The workshop will run for two hours and is free to attend. You are also welcome to bring a "business buddy".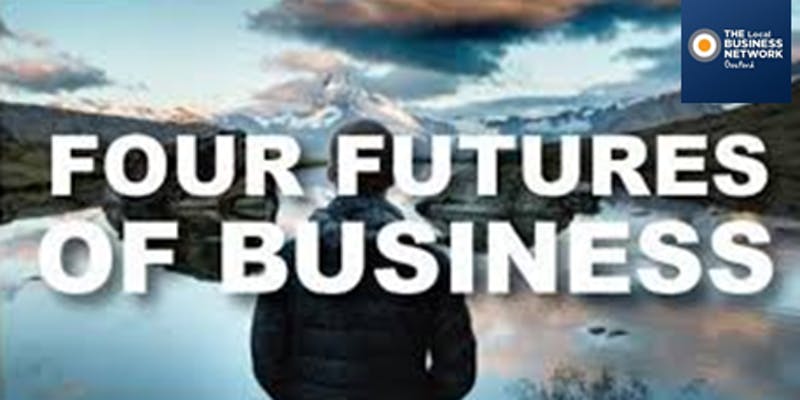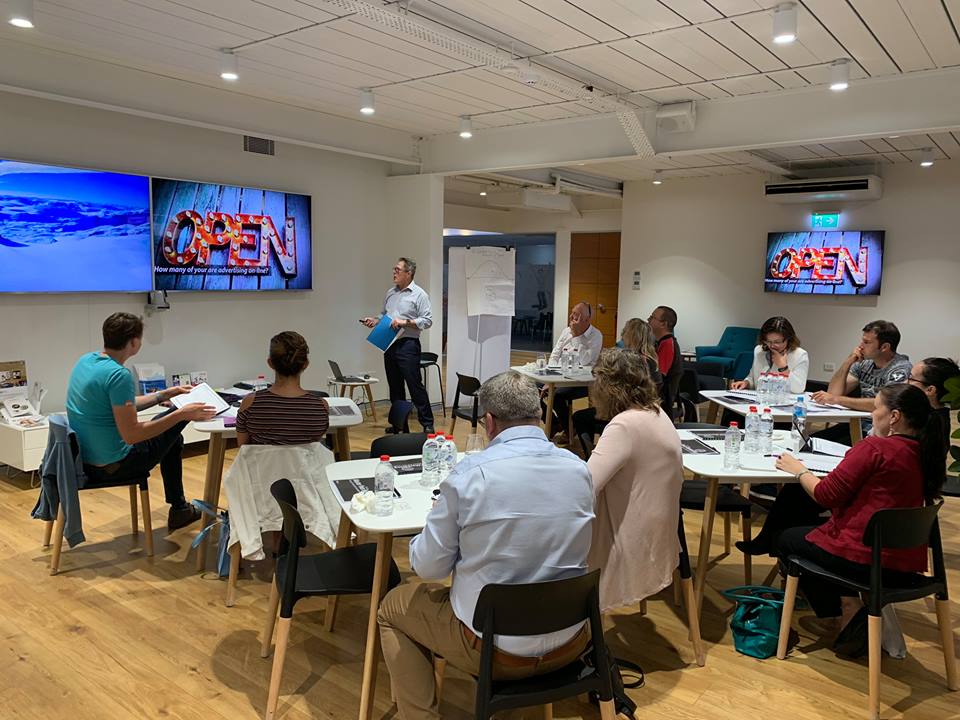 The following two tabs change content below.

Latest posts by Nexus Smart Hub (see all)