Nexus is proud to be hosting the Central Coast Business Networking Group. This group is amazing and is growing every week. The exciting news is we have had a name change.
Our brand new name is The Business Blender
The Business Blender holds groups in the following locations and everyone is welcome. We have businesses from all different stages e.g. pre-start up through to established companies! Casual – Fun – Relaxed Environment.
Held the 4th Tuesday of the month, pop:
Tuesday 24th September, 6.00pm in your calendar!
Want to know more? Tickets and FAQ here
Join us for fun & casual business networking one Tuesday night a month at Nexus Smart Hub @6pm!
Fun and relaxed business events to make new contacts, learn and grow your business.
Check out our website for our guest speaker line up
Your ticket includes finger food and drinks, you can submit a promo slide to be shown on the night and an email after the event with attendees social media page links so everyone can like each others pages to support each other.
This Months Guest Speaker is Mark Reynolds- MKR Customer Solutions:
'UNDERSTANDING HOW A CUSTOMER LOYALTY PROGRAM IS ESSENTIAL FOR YOUR BUSINESS'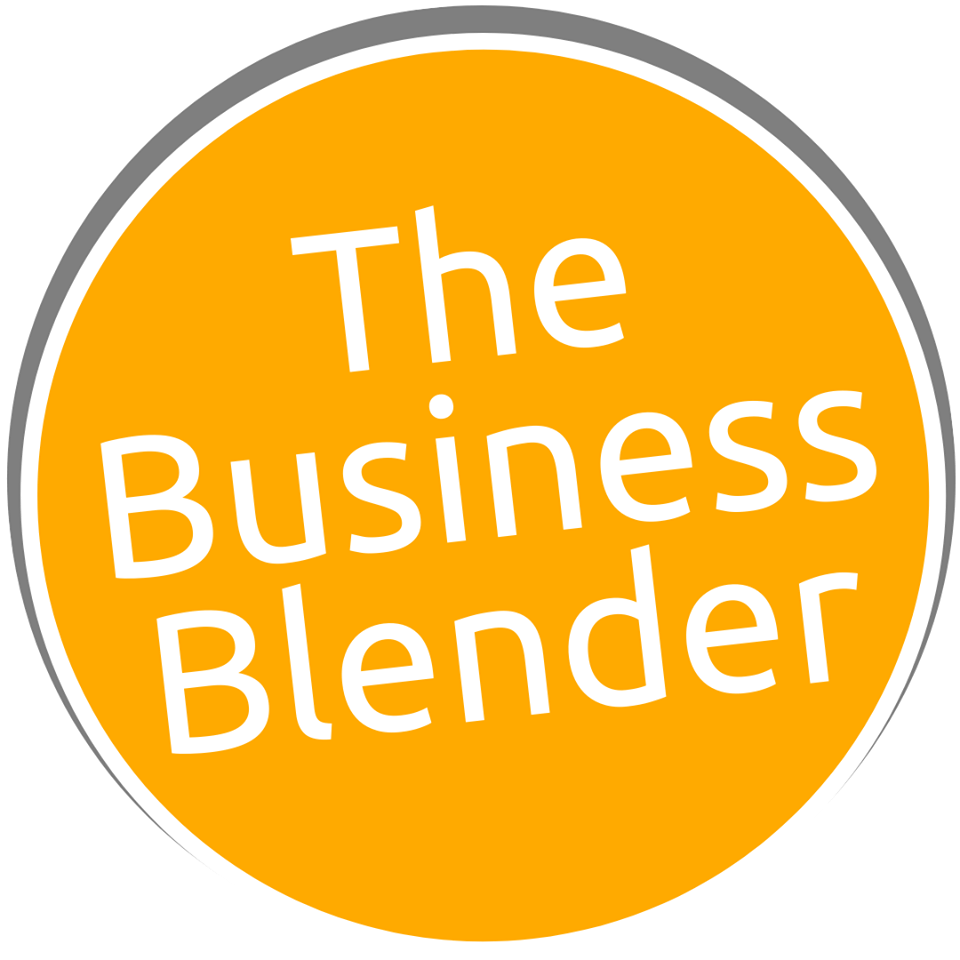 All business types & sizes welcome
Guest speakers, social events & workshops
– Introduce yourself
– Send us a promo slide
– Meet new people
– Learn from guest speakers
– Feel welcome
Friendly & relaxed environment, vibe = friends BBQ
Want to know more?
See www.newcastlenetworkinggroup.com for FAQ & tickets
– – – – – – – – – – – – – – – – – – –
5.45pm – Doors open
6.00pm – Event starts – Casual networking (introduce yourself to others, place your cards on the networking table, grab a drink from the bar and set up any promotional displays).
6.15pm – Business Introductions – 20 seconds per person, keep it brief, you can mingle and tell people more about yourself after our guest speaker.
6.50pm – Guest speaker & Q&A – Jacinta Outlaw of the Fifth Element.
The tip of the iceberg understanding of Digital Marketing. Learn from some amazing experts that will address starter, intermediate and advanced practical implementation.
Jacinta Outlaw is a behaviour economist and in her presentation will train you in the 5 guiding objectives as developed in partnership with Facebook and google to optimise online algorithms, the actions give you ideas and how to measure. Great practical information.
7.05pm – Finger food dinner & casual networking
7.30pm – Event finishes, you are welcome to stay and mingle, people often hang around til 9pm.
– – – – – – – – – – – – – – – – – – –
Our events are VERY casual, you can arrive or leave at any time.
– – – – – – – – – – – – – – – – – – –
Ticket Information
Individual Ticket $20* – Valid for 3 months.
3x Tickets $50* – Valid for 6 months.
6x Tickets $80* – Valid for 9 months.
Business Partners are welcome – $10* per event.
Additional employee/business partner from the same company.
(1 x Valid per corresponding ticket purchase)
​
Tickets can be purchased via our online booking link
​+ *30c online booking fee ​(we no longer accept cash payments sorry)
Further information and dates can be found via our website, Facebook, Instagram and Meetup.
Please feel free to advertise your business on our page
www.facebook.com/newcastlebiznetworking
and our group
www.facebook.com/groups/NewcastleHunterValleyNetworking
www.newcastlenetworkinggroup.com
www.facebook.com/newcastlebiznetworking
www.instagram.com/newcastlenetworkinggroup
info@newcastlenetworkinggroup.com
The following two tabs change content below.

Latest posts by Nexus Smart Hub (see all)