It's time to discover how to harness your Inner Power!!
We couldn't be more excited for you to be joining us for this Incredible night.
Experience Mindset Trainer, Tony Kaye, as he takes you on a journey of the mind to Discover Your Inner Power. Access mindset hacks Top Entrepreneurs use to produce Massive Results and how you can use them too.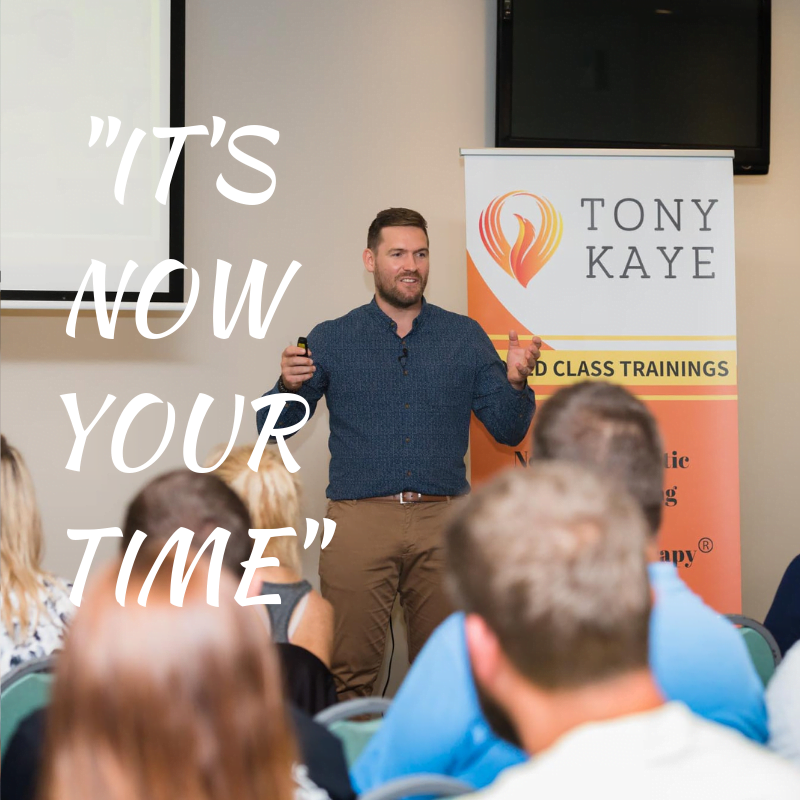 Wed., 27 March 2019
6:30 pm – 8:30 pm AEDT
Location
Nexus Smart Hub
3 Amy Close, North Wyong
North Wyong, NSW 2259
TICKETS are FREE, click here to reserve your place
The following two tabs change content below.

Latest posts by Nexus Smart Hub (see all)