Knowing what to say, when to say it and exactly who to say it to is crucially important in digital marketing.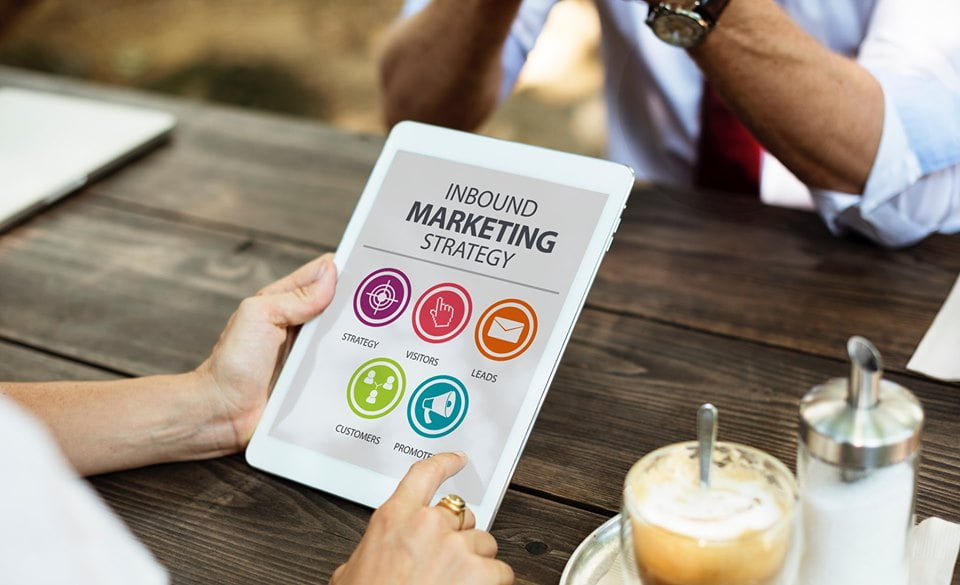 This session will explore the different types of customers and unlock the best way to interact with them at all stages of the buying cycle.
In this workshop you will:
– Discover the 7 types of content consumers
– Learn the styles of content that keep people's attention
– Develop and understanding of the Know, Like, Trust, Buy cycle
– Build customer loyalty through your content
– Identify enticing opt-ins
– Understand the importance of your Call to Action.
Presented by
Kimberlie Clare-Campbell – Digital Business Advisor with the Hunter Region Business Hub.
Geek speak free workshop
Kimberlie will explain everything in plain English to help you really understand what Content Creation can do to grow your business or community group.
Who Should attend?
Are you a woman who is keen to get your website working for you in your business or community group? Do you have a current ABN and less that 20 employees? Then come along, we'll help take the mystery out of Search Engine Optimisation for you.
Special Price for CBWN members
Are you a Current Member of the Community & Business Women's Network on the Central Coast NSW? If so remember to select the members ticket to receive your members discount to this workshop.
Fri, 25 October 2019
10:00 am – 12:00 pm AEST
Nexus Smart Hub, 3 Amy Close, Wyong, NSW 2259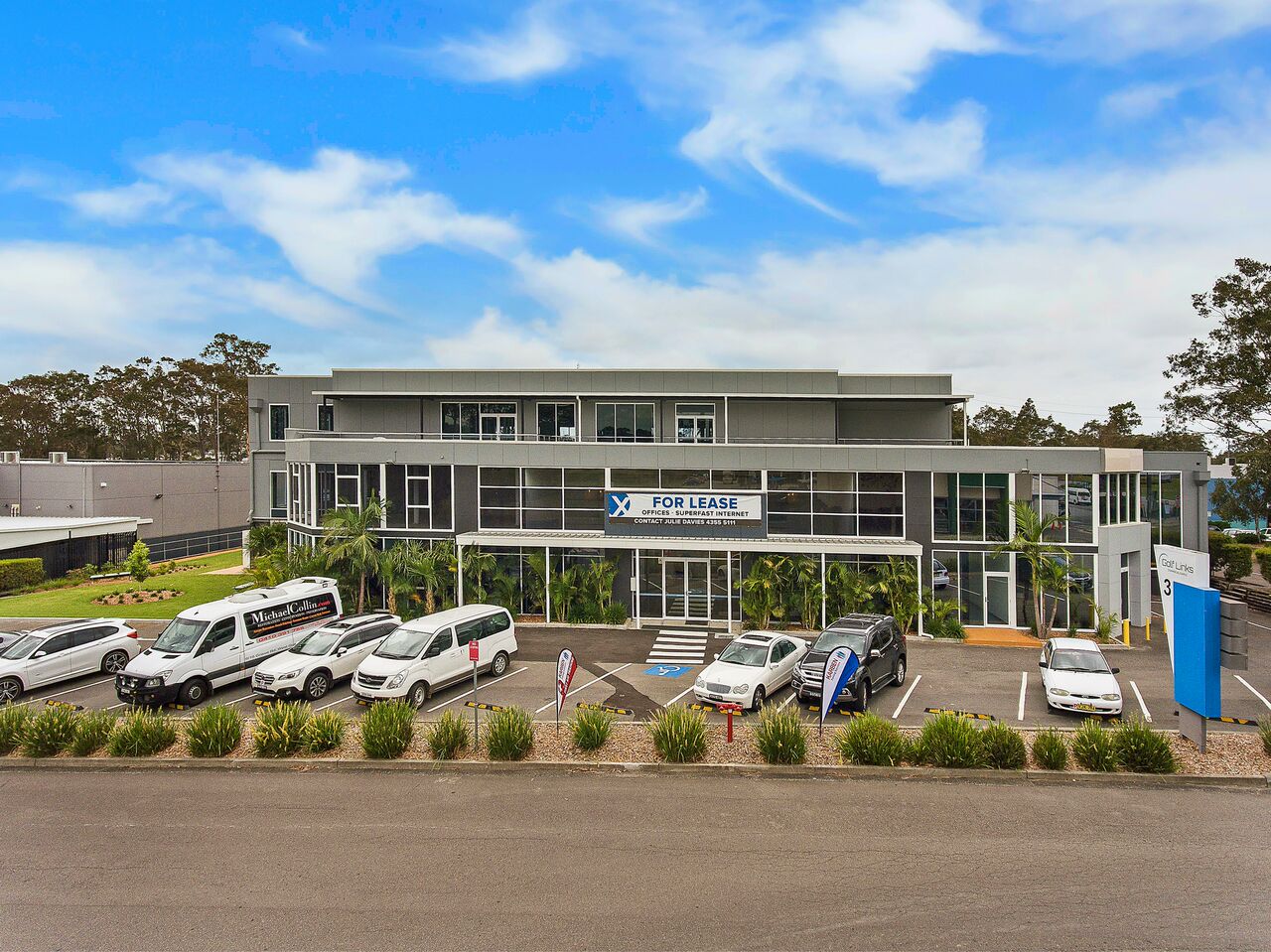 1-to-1 sessions are also available where you will receive personalised digital business support from Kimberlie Clare-Campbell and Rochelle McLennan.
Content Creation – what do your customers really want to know?
Friday 25th October 10am – 12 noon 2 hours
Blogging it's easier than you think
Friday 29th November 10am – 12 noon 2 hours
Purposeful Personalised Marketing using email
Friday 31st January 2020 10am – 12 noon 2 hours
The following two tabs change content below.

Latest posts by Nexus Smart Hub (see all)