Tuesday, 13th November 2018 – Time: 5:45 pm – 7:00 pm
Small Business Networking event
Do you want to showcase your business to many other small businesses on the Central Coast?
Meet other, like-minded individuals and grow your network!
Join us at NEXUS Smart Hub in North Wyong for what promises to be a great after work networking meeting.
This will be our last after work business networking meeting for 2018!  Come and join us and celebrate your successes and achievements for the year or share those challenges that you're facing and that could perhaps do with some input from your peers. Also tells as what we've done well and what you would like to see us do differently. We'll be using the coming holiday break to start planning for 2019 and your input will be invaluable.
SBNG holds its popular business networking meetings each month here at NEXUS. The meetings are relaxed, with the focus being to foster relationships among business people. Unlike some other networking groups, there is no pressure to make referrals or transact with other members, however we find that business and opportunities within SBNG often arise as a matter of cause. Meetings are open to all people connected to small business.
Why don't you join now, or come along to a meeting and find out more!
Nexus Smart Hub
3 Amy Close – North Wyong
FREE, Includes drinks and nibbles
www.sbng.com.au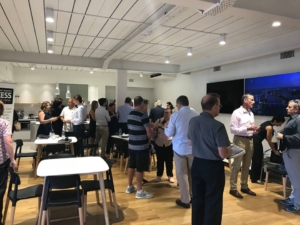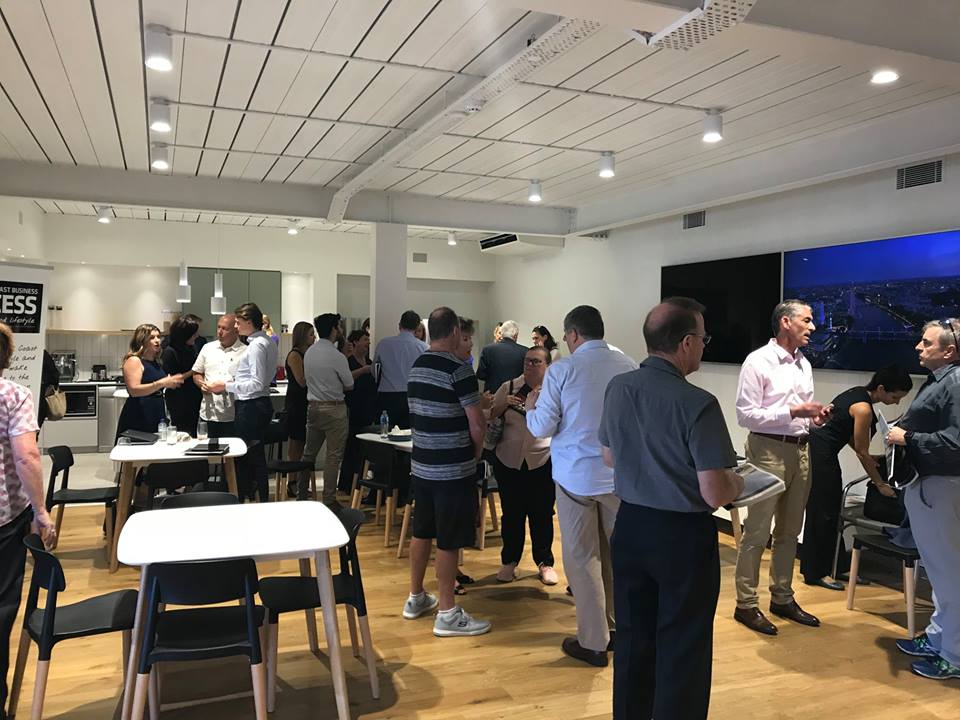 The following two tabs change content below.

Latest posts by Nexus Smart Hub (see all)