*** THIS EVENT IS NOW CANCELLED DUE TO GOVERNMENT RESTRICTIONS ON EVENTS ***
Discover how to use and leverage from LinkedIn
Are you active on LinkedIn? Want to know how it works and earn the right connections? LinkedIn is a professional networking site that has everybody talking. Australians are logging on more and more to this platform, build your professional brand to stand out from the crowd.
In this workshop you will
Ensure your profile is up to data
How and what to post
Discover the functionality for employees and employers
Differences of paid and free version of the platform
Presented by
Rochelle McLennan – Digital Business Advisor with the Hunter Region Business Hub.
Essential
You must have a current ABN and less than 20 employees to qualify for this workshop.
Who Should attend?
Are you a woman who is keen to get your website working for you in your business or community group? Do you have a current ABN and less that 20 employees? Then come along, we'll help take the mystery out of Search Engine Optimisation for you.
This workshop is proudly brought to you by
Hunter Region Business Hub Australian Small Business Advisory Service's Digital Solutions Program.
Friday 24th April 2020
10:00 am – 12:00 pm AEST
Nexus Smart Hub, 3 Amy Close, Wyong, NSW 2259
*** THIS EVENT IS NOW CANCELLED DUE TO GOVERNMENT RESTRICTIONS ON EVENTS ***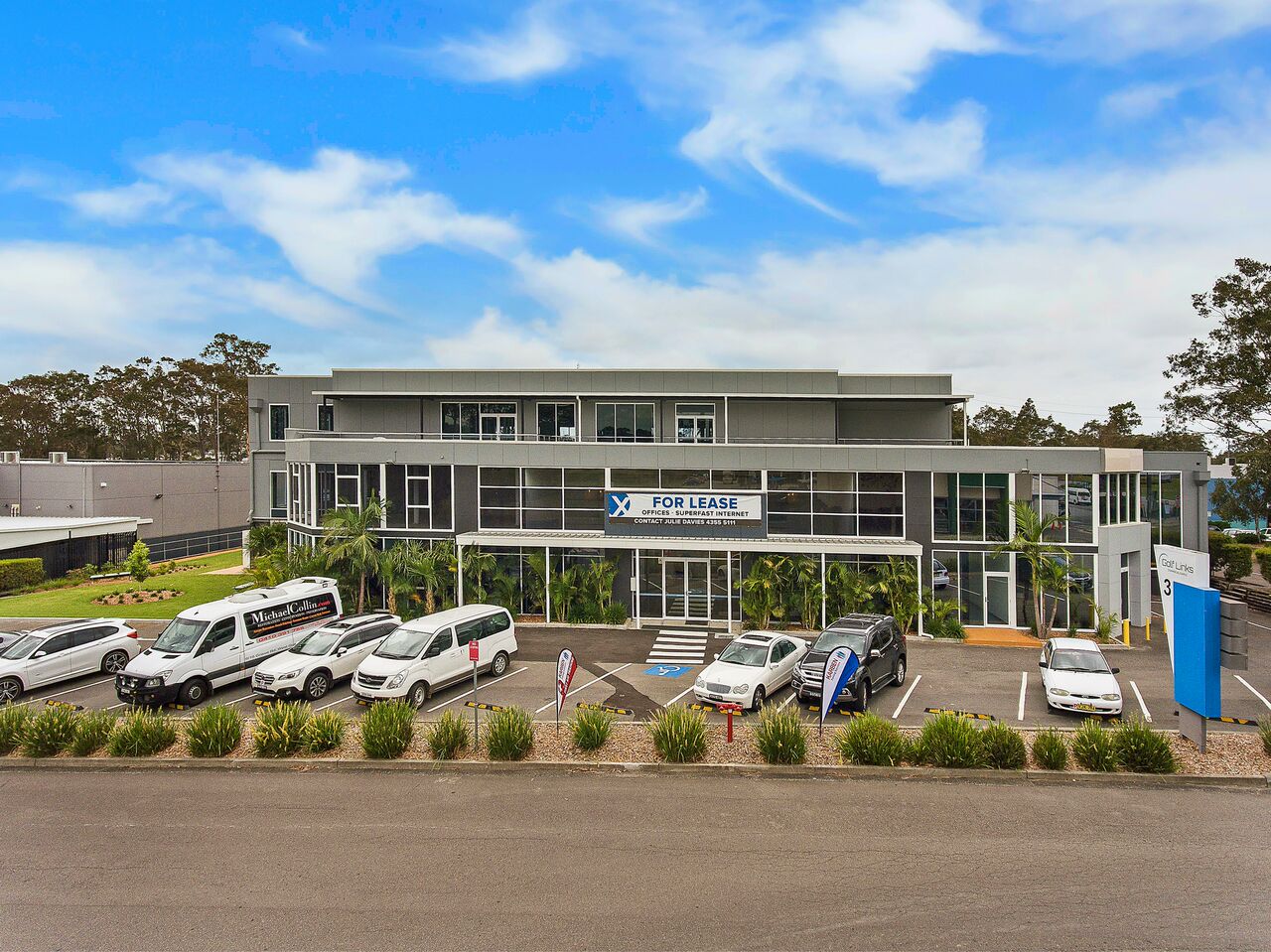 Next Event: Friday 29th May 2020 10am – 12 noon 2 hours
The following two tabs change content below.

Latest posts by Nexus Smart Hub (see all)