Boom your Business and Become Invincible!
If you are having a hard time getting "out there" in the social media world, maybe it's because you are lacking something – something that can attract people to your profile and eventually to your business!
It's a matter of creating an impact that'll ripple all throughout the social media world.

HOW YOU ASK??
Our Guest Speaker tonight has well-kept strategies and golden nuggets on how you can go from being INVISIBLE to INVINCIBLE!
Francesca Moi, AKA The MeetUp Queen, is a successful business owner, speaker and adviser to business and startups.
Join us here at Nexus Smart Hub:
Tuesday, September 17, 2019
6.00 – 8.00pm 

Audiences from Brisbane, Sydney and Melbourne to Italy where she was born and raised, have described her as "energetic", "inspiring" and "humorous".
Her personality is infectious and combined with her love of events and social media, will captivate an audience quickly and easily.
Francesca is the CEO of Empowering Events, a company she founded in 2013 where she runs successful events and also teaches businesses and personalities how to become famous by leveraging their following and filling their events. The author of two books, Follow MeShutttupp and Build your Network and Bums on Seats with Natasa Denman.
Francesca is extremely passionate about using events and social media for raising her clients profiles and create one-to many businesses, rather than slaving away in a one-on-one and time-for-money business that they're unable to scale.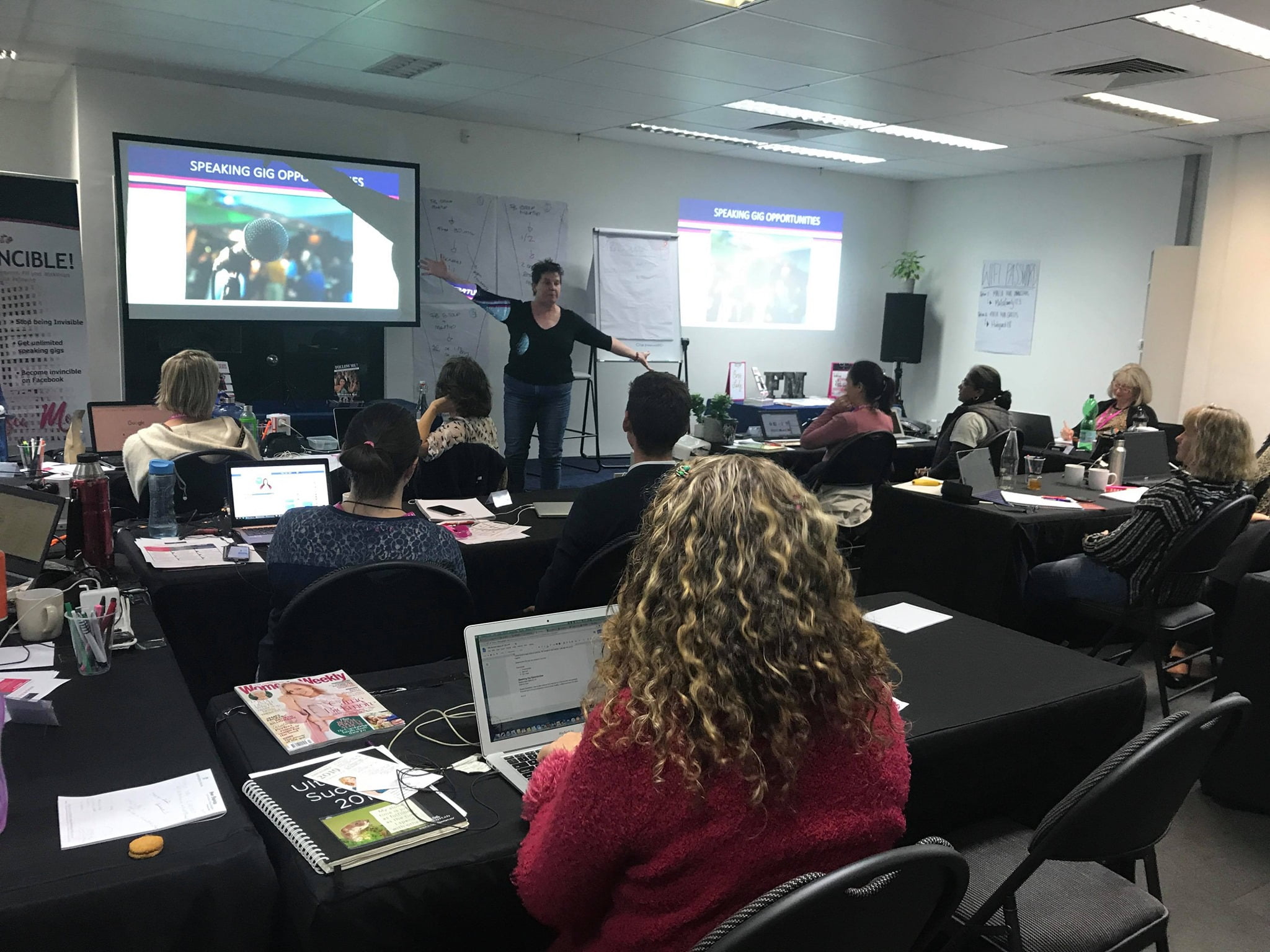 Hosted by NDC Coaching & Training
Nico
0428 481 033
The following two tabs change content below.

Latest posts by Nexus Smart Hub (see all)